We are so excited to welcome everyone back for the 2021-2022 school year! This section of the homepage will be updated regularly with news, upcoming events, announcements, and happenings around our school!
Be sure to download the Membership Toolkit Mobile App.
---
Tuesday, May 17
Pre-K
Kindergarten
2nd Grade
4th Grade
Wednesday, May 18
1st Grade
3rd Grade
5th Grade
---
For more information about ESPLOST,
please consider visiting these websites.
Fayette County Board of Education
Early voting ends Friday, May 20, 2022,
with regular voting on Tuesday, May 24, 2022.
---
Join your fellow Inman Eagles at the Fayette County Public Library on Thursday, July 14, at 10:00 a.m. for a special reading program, and then head over to Scoops and the City Center Park & Playground to enjoy more fun with friends!
For more information about the Summer Reading Program, please visit the Georgia Public Library Service's website.
---
Join us for tonight's last PTO meeting of the 2021-2022 school year.
Agenda can be found here, and the Zoom link is here.
See you tonight!
---
Our Annual Budget Meeting will be held on
Wednesday, May 11, at 6:00 p.m.
in the Inman cafeteria.

We hope you can join us in this part of the planning process.
---
May 9-12, 2022
is National School Nurses' Week
Help us celebrate all that
Nurse Mullis and Nurse Wade
do for Inman!
Should you wish to give a small token
to show your appreciation,
their Favorites Lists can be found here.
---
Physical clips are still accepted,
as long as they're not expired.
To get credited for electronic Box Tops,
download the App and scan your receipts!
---
Please visit our Dr. Louis Robison Educational Garden, located behind the school,
and take advantage of the crops that are in season now!
If you would like to volunteer your talents to the Garden Committee, please email them!
---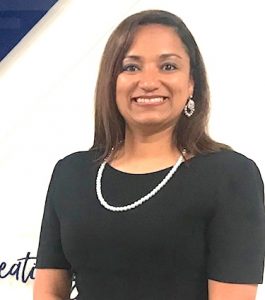 Ms. Tabitha Walker, Principal
See her Welcome Letter here.
---
Stay Connected
If you would like to get reminders from the PTO via text, don't forget to text @inmanpto to 81010.
Business Sponsors
---
Do you want to see your logo here?